Donate to Redeemer
Thank you for partnering with Redeemer Fellowship to help us build mature Christian disciples and reach the Newark community with the gospel. You can give a one-time gift or setup recurring giving using our secure online portal. We're grateful for your generosity!
There are also other ways to give:

Give on Sundays
An offering box is available every Sunday morning. You are able to give before or after our weekly gathering.
Give via Text Message
Text " 84321 " and enter the amount you would like to give. Then answer a few questions to set up your account. Once complete, you can simply text the amount each time to give.

Give via Check
Mail a check to the church office:
Redeemer Fellowship – Office
11 Polly Drummond Shopping Center
Newark, DE 19711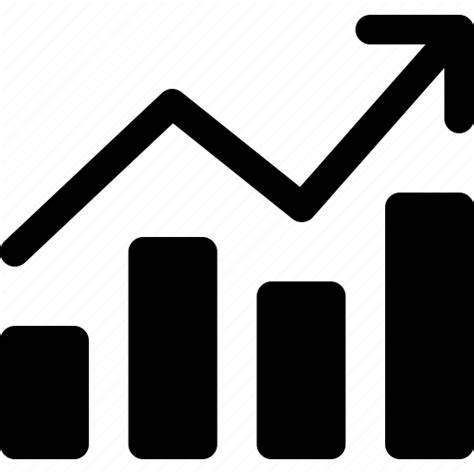 Give via Stock Donation