FELLOWSHIP GROUPS
As we read the Bible, we see that the church is more than a building or a set of programs for us to enjoy. What separates us from just a crowd of attendees or a common club is the intentional creation of a community where people are encouraged to mature as disciples of Christ and where practical needs are met as they live life together.
At Redeemer Fellowship we build this community primarily through our Fellowship Groups – small groups that meet in area homes three times a month. These groups welcome visitors and provide a great way to get to know people. During these meetings, groups will enjoy time to study the Bible, worship the Lord through song, discuss relevant topics, and enjoy good food and fellowship.
* Many meeting times are at 7:00 pm, but please contact the Group's leaders for the exact meeting times.
Jordan & Kimberly Beckler
Tuesdays *
Location: Off Timberline Drive just south of Route 273, Newark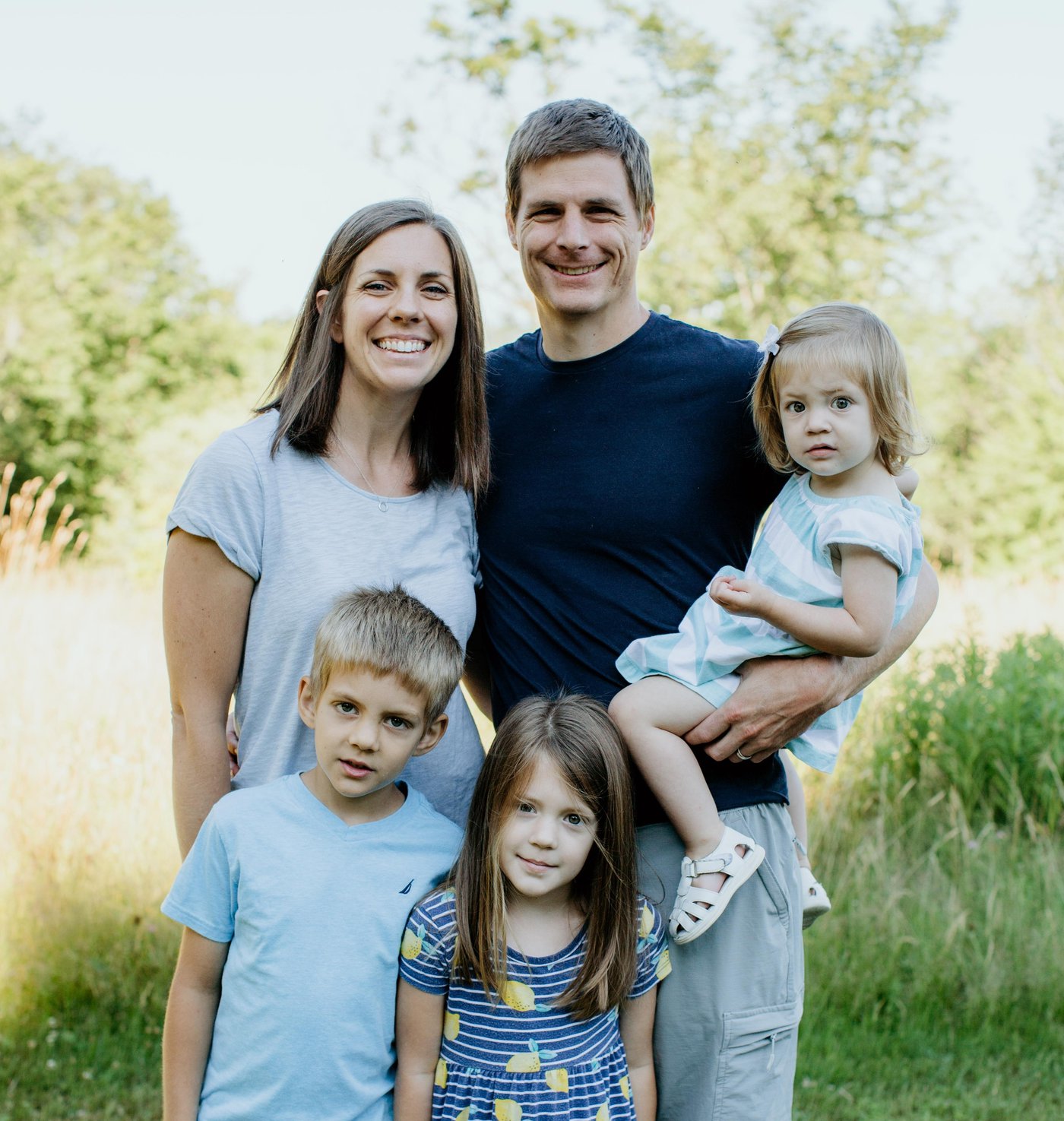 David & Robin Wangaard
Tuesdays *
Location: Landenburg, PA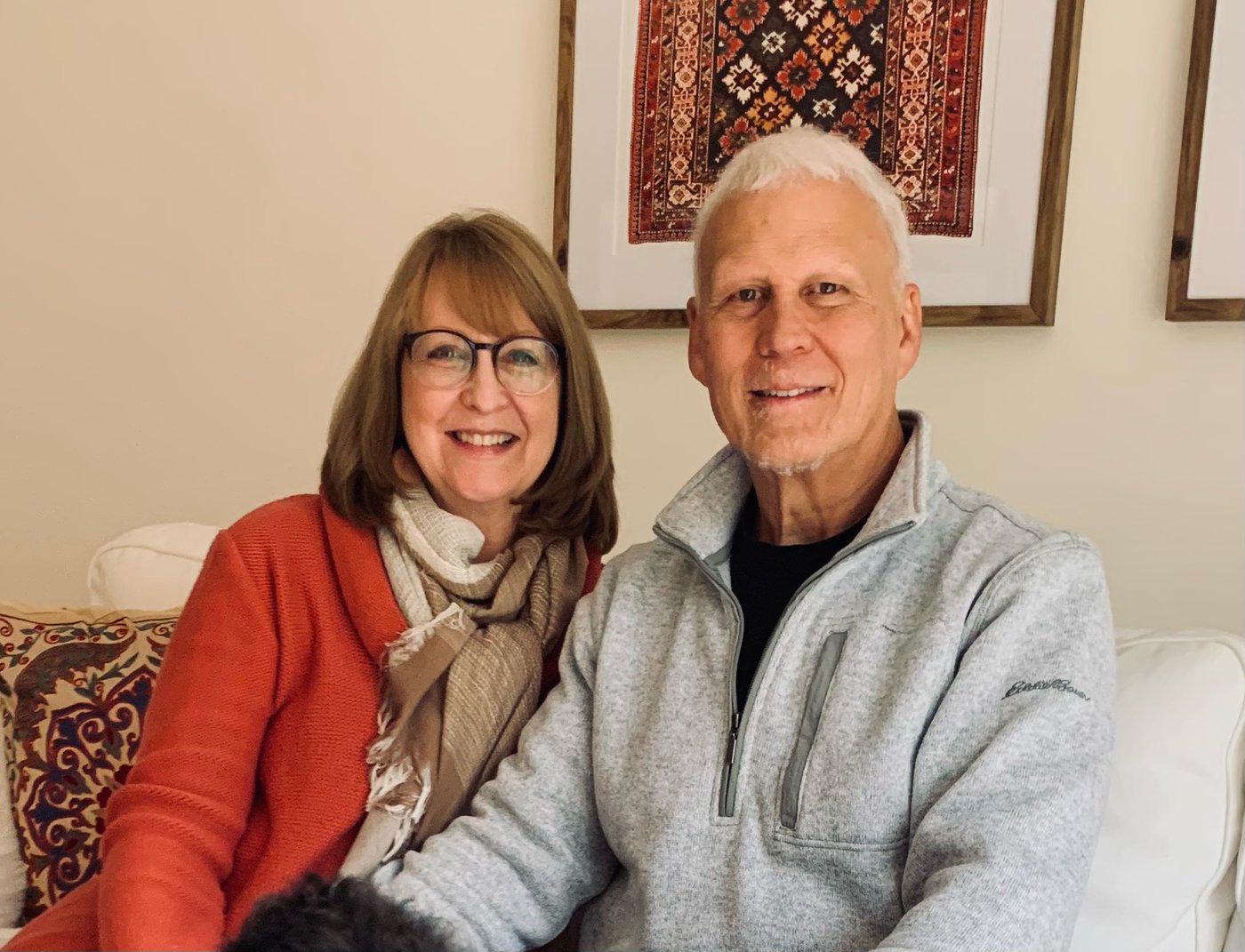 Caleb & Chachi Woo
Tuesdays *
Location: Off Walther Road between S. Old Baltimore Pike and Route 40, Newark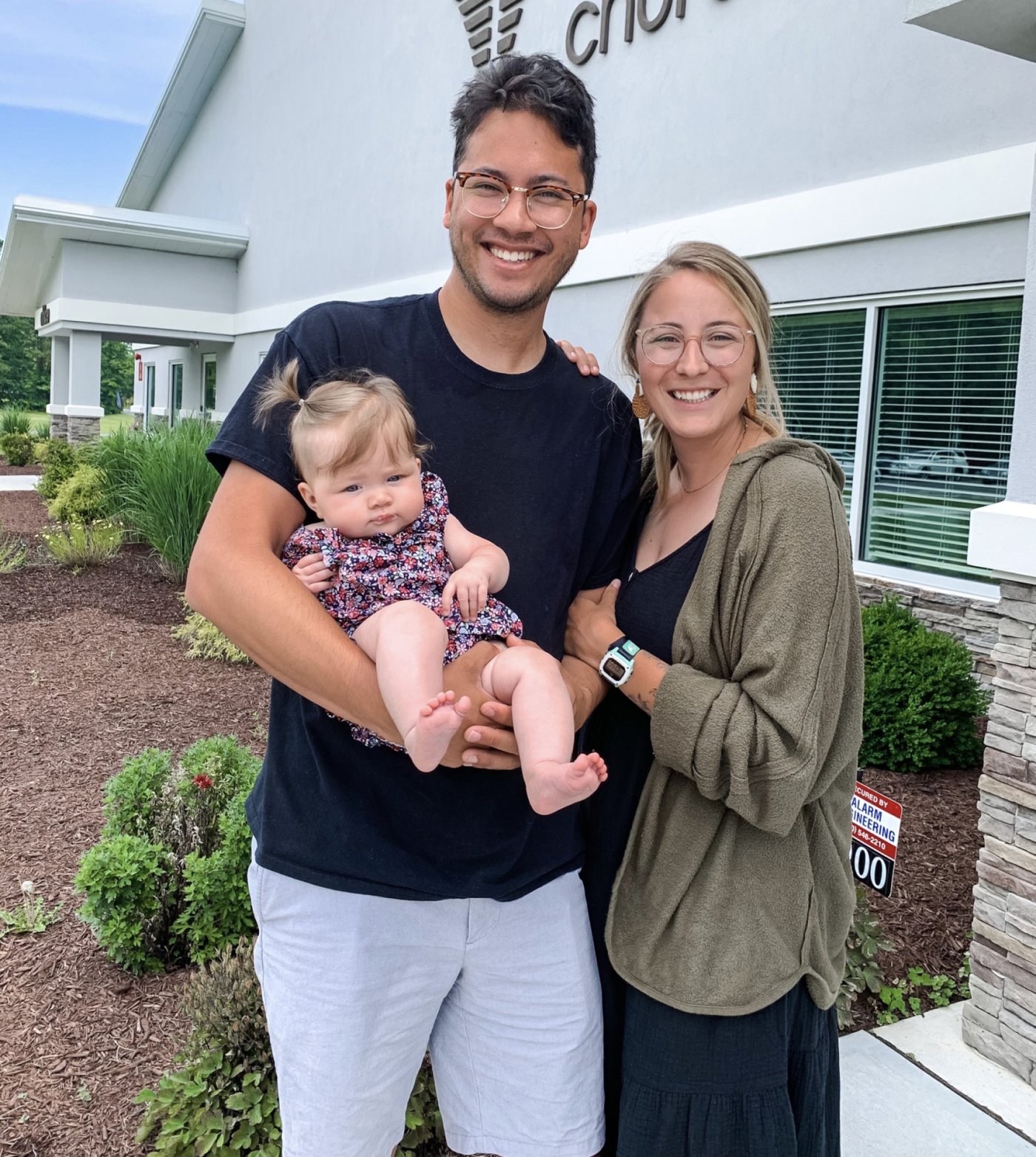 Scott & Becca Rudy
Thursdays *
Location: Off Route 41 near Graves Road, Hockessin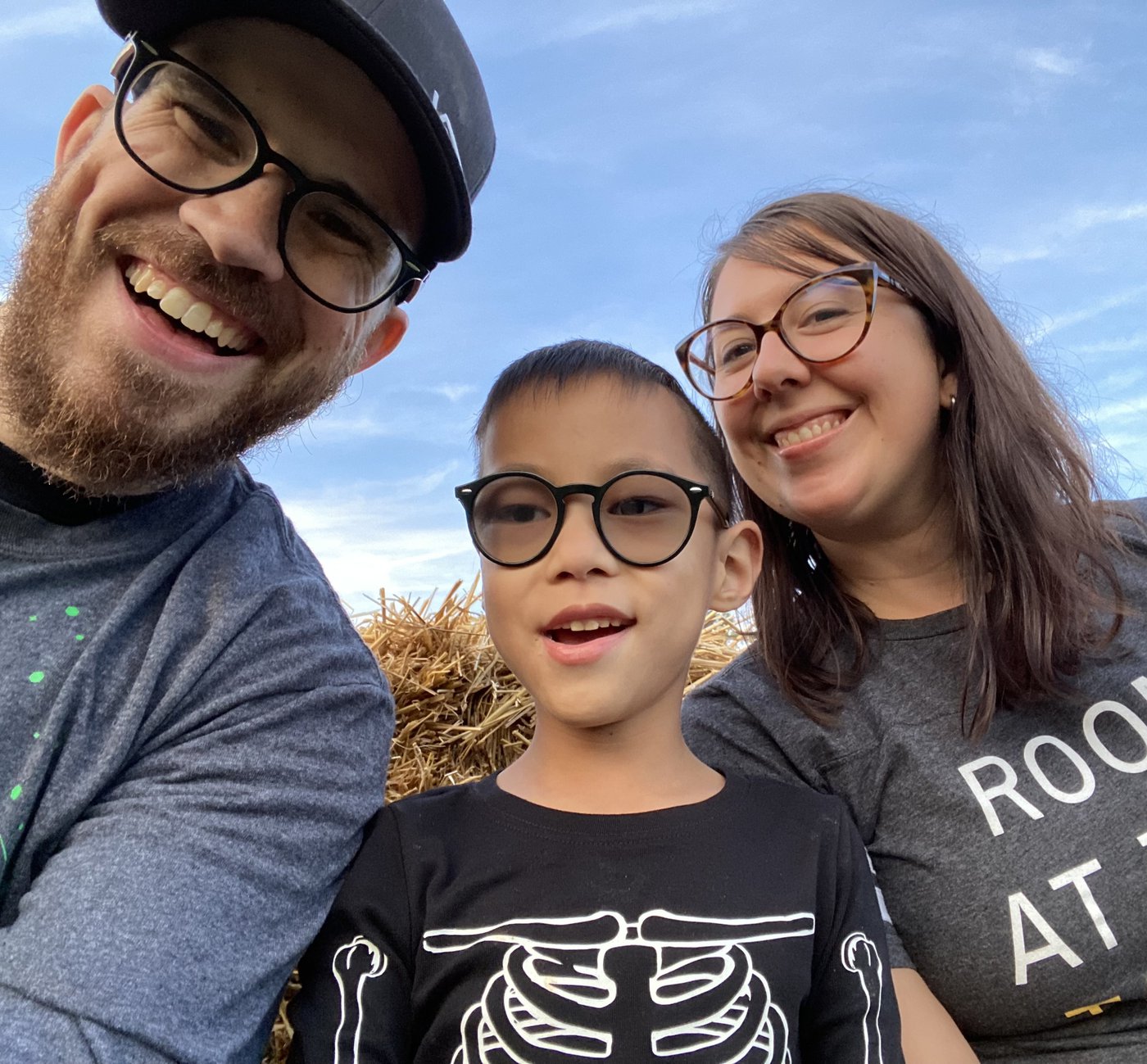 Danielle & Ryan Boedeker
Thursdays *
Location: Off W. Chestnut Hill Road between Route 896 and Otts Chapel Road, Newark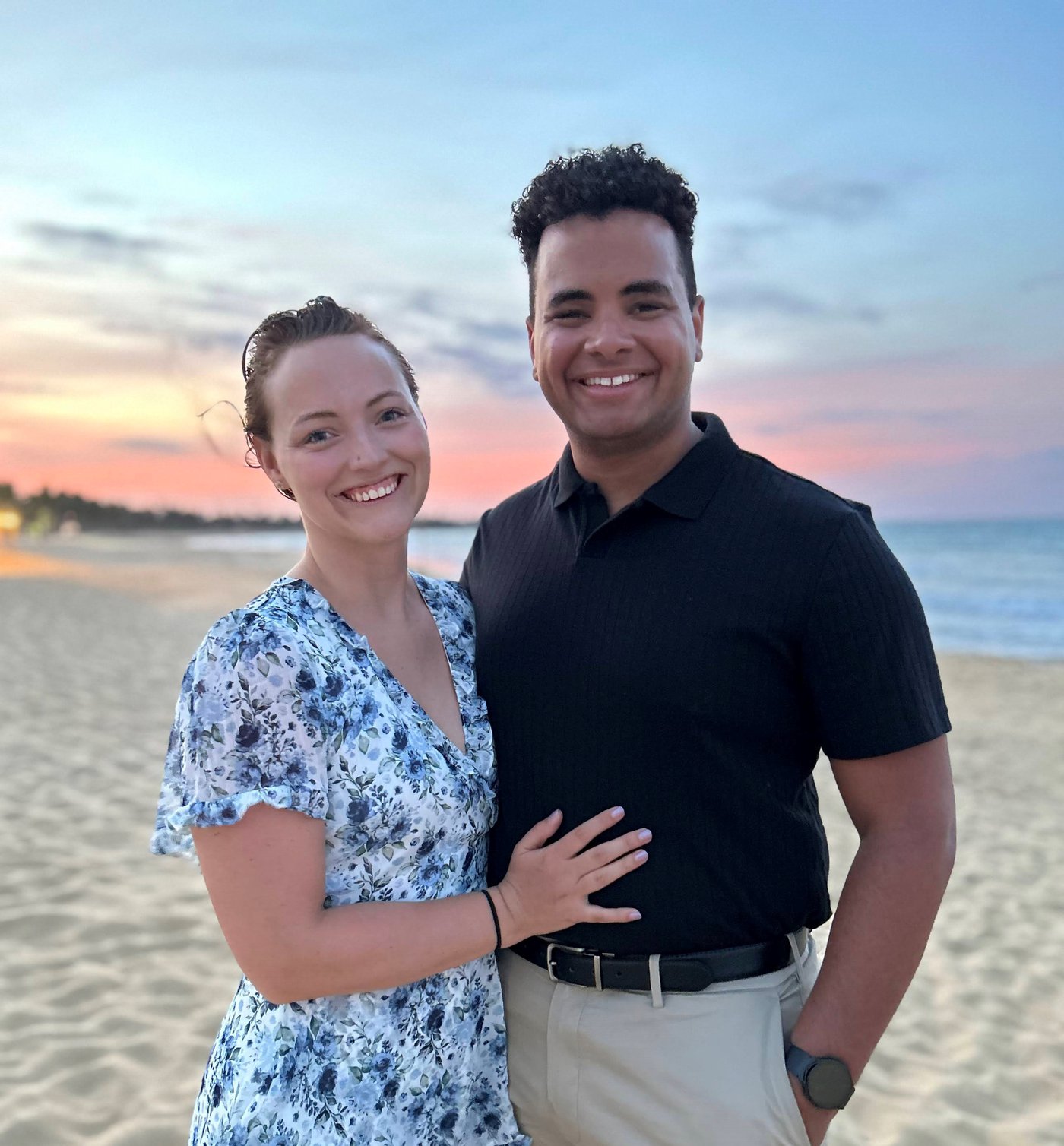 Bethany & Frank Lockerman
Thursdays *
Location: Off Route 7 near Route 2 (Marshallton), Wilmington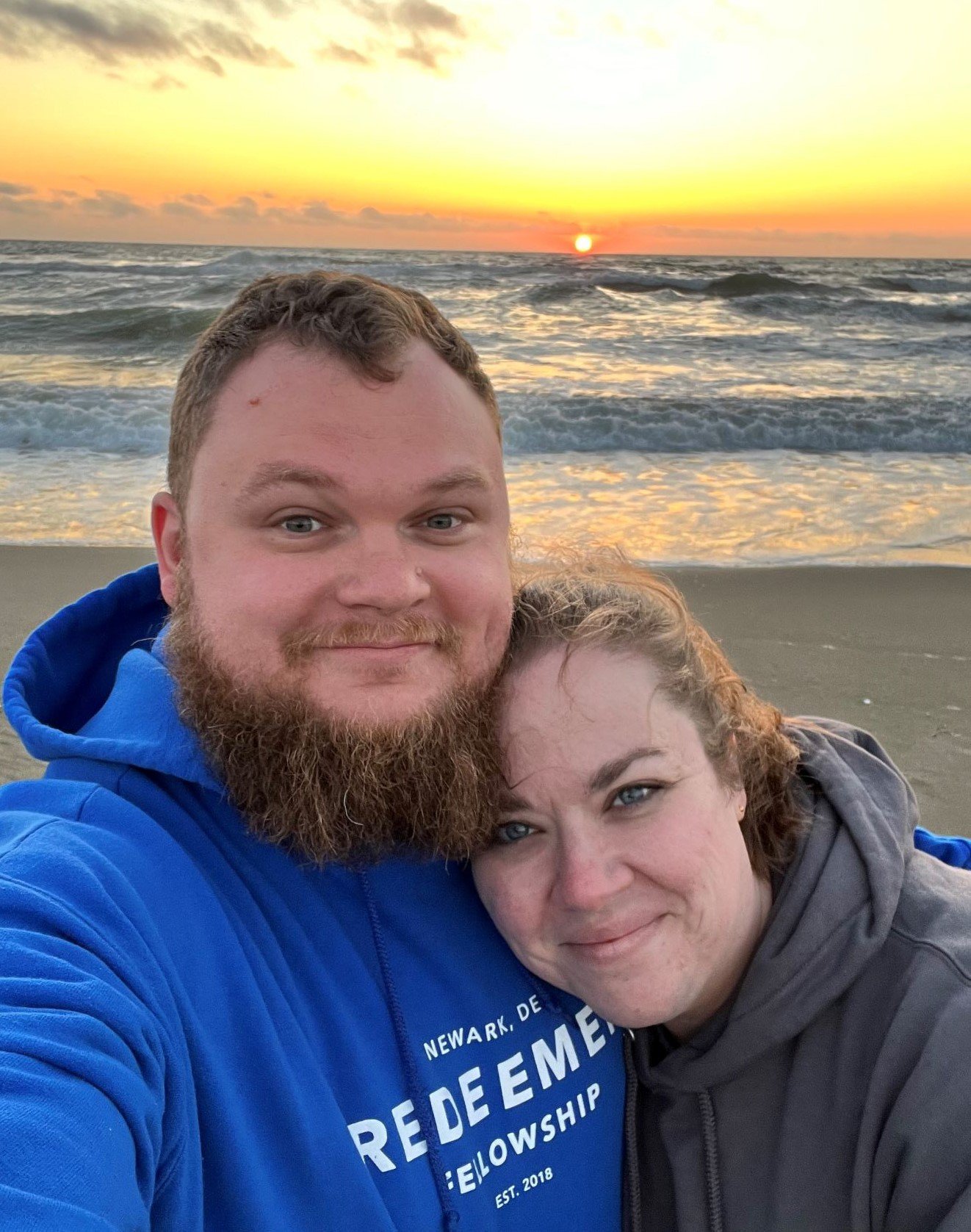 Jason Stowell
Thursdays *
Location: Shallcross Lake Road near Cathy Court, Middletown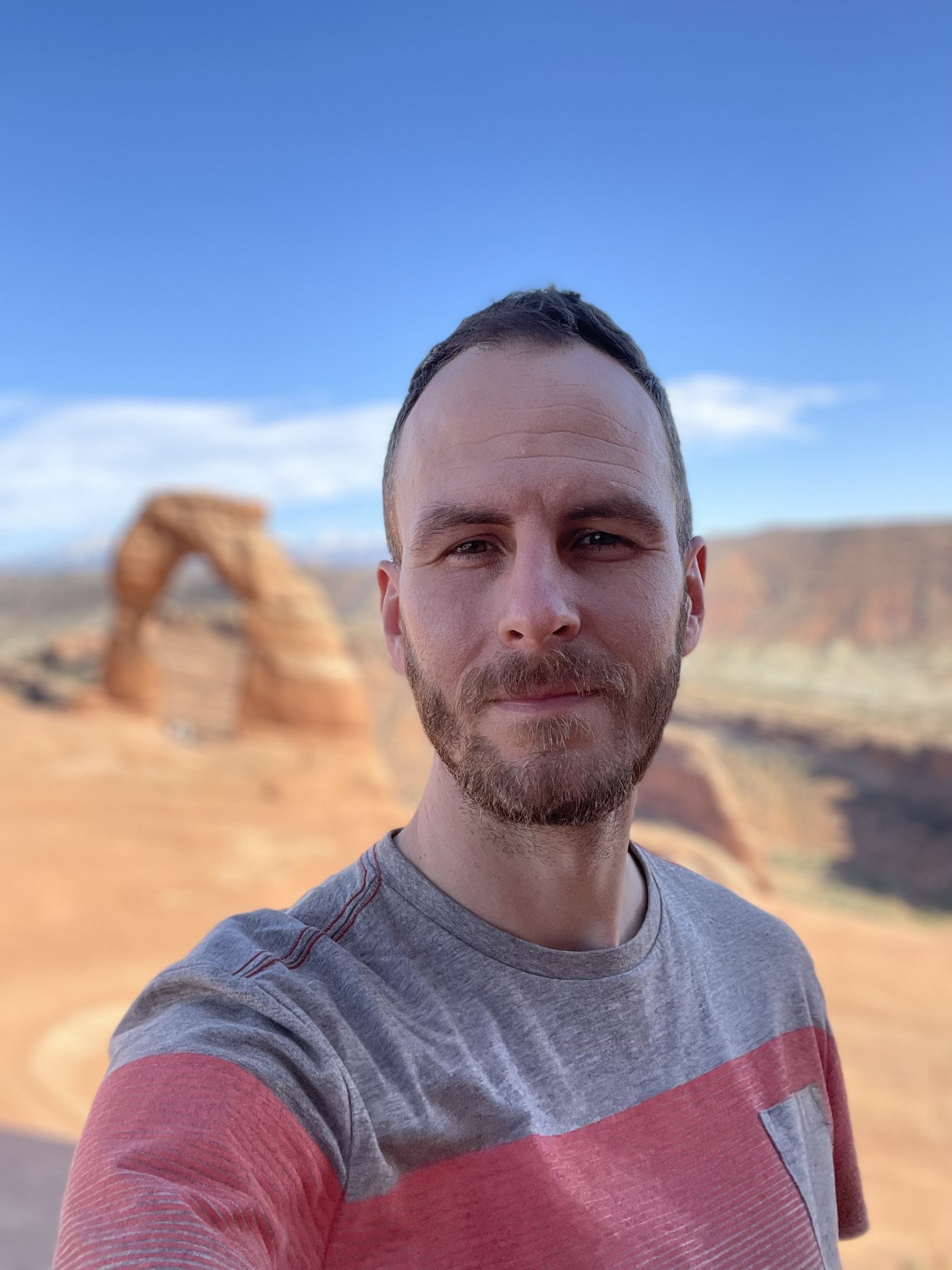 Other Ministries: